Because Clean-Rite Inc. works very hard to maintain its quality reputation, we are consistently invited into some of the highest caliber homes in Naples, Bonita, and Ft.Myers! Take a look below just a few of the single family homes that we have worked in.

**Please feel free to call us for references in your neighborhood !!!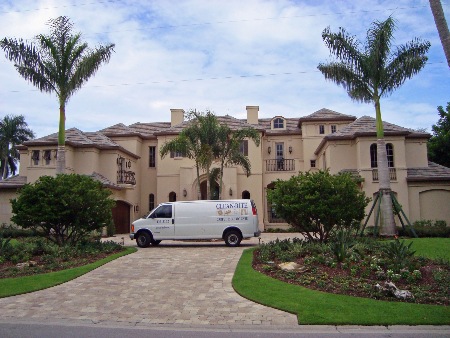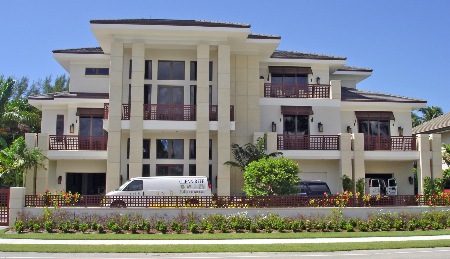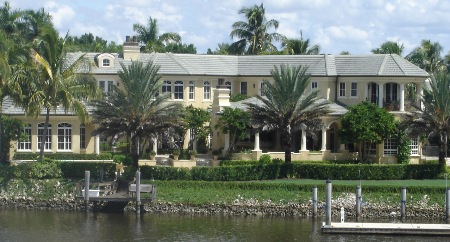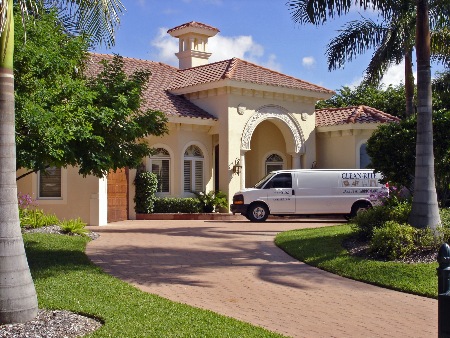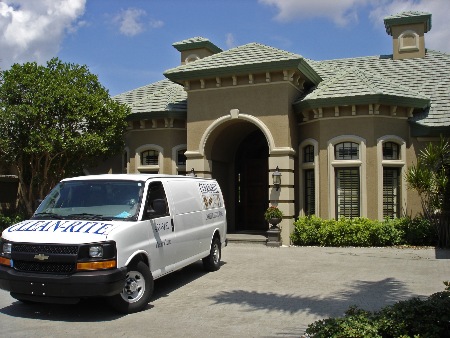 ***Local Businesses also refer us***

These are just a few of the local businesses who are happy to refer us to their clients because of the high level of service we provide.

Hessler Flooring (Naples) http://www.hesslerfloors.com/

Hadingers Flooring (Naples) http://www.hadingerflooring.com/

Wayne Wiles Flooring (Ft.Myers) http://www.waynewiles.com/links.php

Collins & Dupont Interiors (Bonita) http://www.collins-dupont.com/

Accessories Ect. Interiors (Bonita) http://www.accetc.net/

Naples Floor Coverings http://naplesfc.com/

Britts Carpet Outlet http://www.brittscarpetoutlet.com/index.html